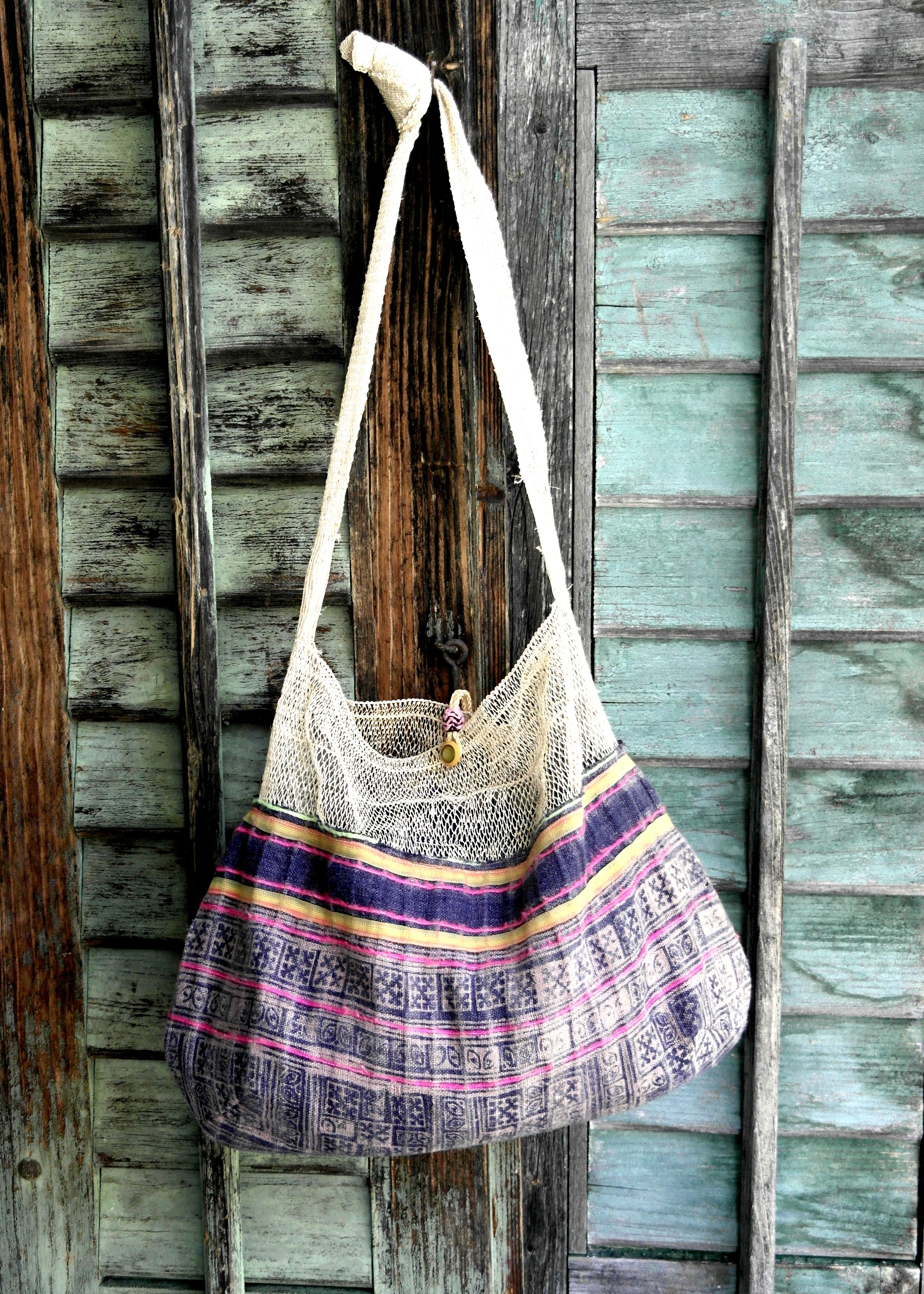 Jungle Vine Hobo
free standard shipping worldwide!
the jungle vine hobo features a top part hand-knotted from wild growing vines from the lao jungle, and a bottom created from vintage indigo batik hemp from thailand. can be worn inside out!
as our products are recycled, they may show signs of wear, such as staining, patches or mended spots. we consider these as patina of fondness rather than imperfections!
measurements
height: 40cm or 16inches
width (at widest point): 48cm or 19 inches
strap length: about 110cm or 43 inches
care instructions: hand-wash in cold or warm water. stretch jungle vine part gently while it dries.
sold out